2Touch Australia Pty Ltd stopped trading in 2015 and has been deregistered.
Support for 2Touch interactive whiteboards and interactive displays is available from Manzana. Customers are entitled to licensing for Workbook whiteboarding software and the Xorro-Q audience participation & assessment platform; licensing for these is provided through Xorro Solutions. Zinterlock split battens are available from the Zinterlock site.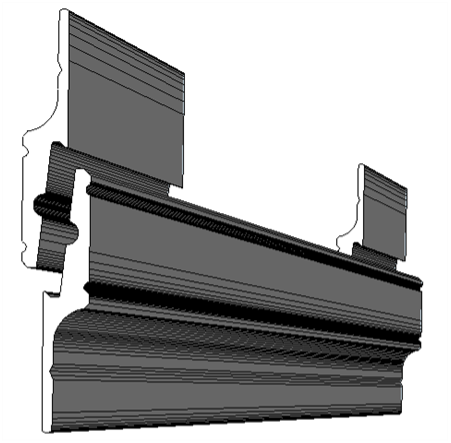 Zinterlock Split Batten Hanger Brackets
Zinterlock is an aluminum split batten hanging solution (also known as a french cleat). Use Zinterlockto securely mount large, fragile or valuable items such as wall panels, displays, artworks and sculptures, mirrors, bed ends, appliances and TVs.
Two pieces of Zinterlock interlock with each other, and can be optionally locked together by inserting a security pin. Attach one piece of Zinterlock to the item to be suspended, and the other piece to the wall or post. Lift your item on to the wall or post to connect the two pieces of Zinterlock. Insert the optional pin to lock it in place against lifting due to accident or earthquake.
Visit zinterlock.com to read more and order…
Interactive Displays
Our interactive LED displays support up to ten simultaneous touch points on 4K resolution displays. Sizes range from 55″ through 100″.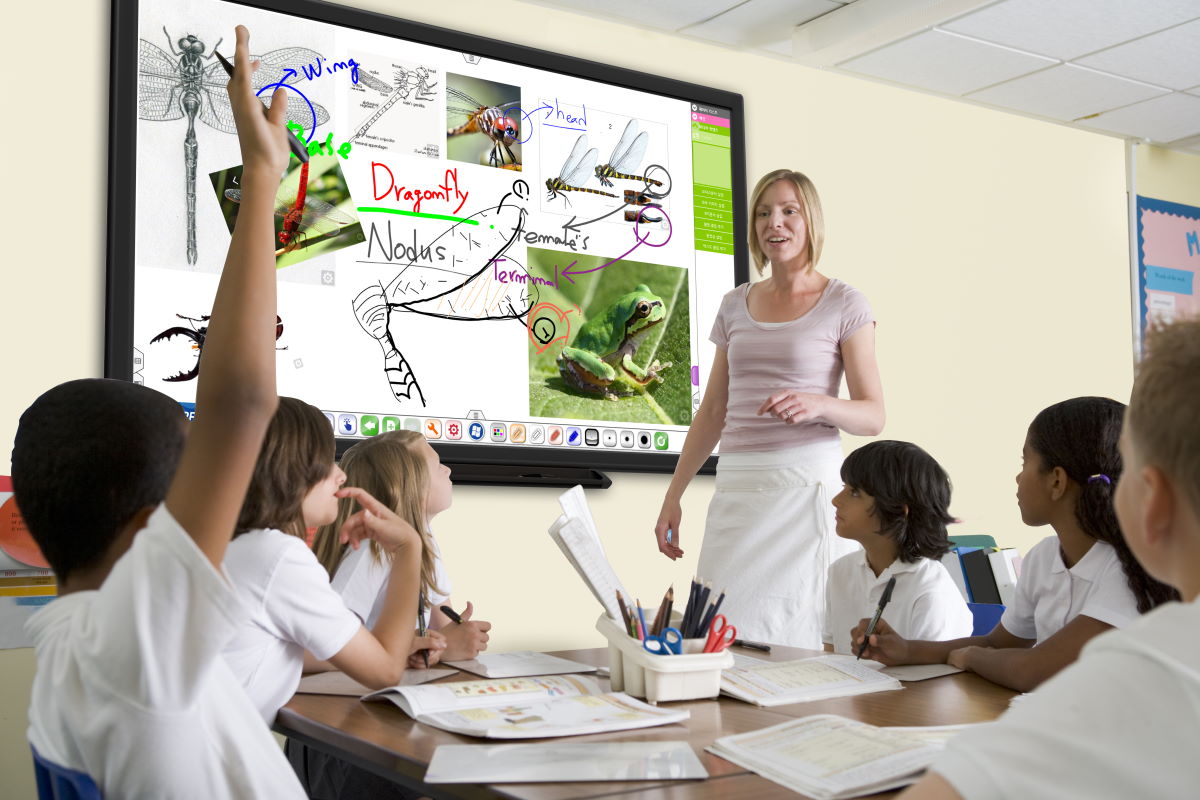 Read more…..
Xorro Workbook
Xorro Workbook is whiteboarding software for Windows. Use Workbook to bring touch or pen enabled surfaces to life!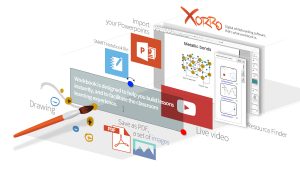 Xorro-Q
Xorro-Q enables audience participation and assessments for any group. Ideal for lectures, conferences, training.